'Now that I think about it, our real competition is last year's us. And that scares the f*** out of me.


Andy Bobrow is an American television writer and producer whose past work includes "Malcolm in the Middle", "Samantha Who", and "Sons of Tucson". He started working as a producer on "Community" in Season Two and would later write several episodes including "Basic Rocket Science" and "Mixology Certification".
Community episodes (Writer)
Edit
The Old Negro Space Program
Edit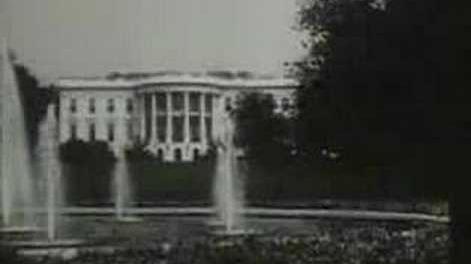 In 2007, Andy Brobow wrote, produced, and directed a ten minute short film called "
The Old Negro Space Program
". It was a mockumentary done in the style of
Ken Burns'
films. It chronicled the struggles of black astronauts excluded from "white" NASA and the formation of their own group called NASSA (Negro American Space Society of Astronauts). It later served as inspiration for the
Season Three
episode "
Pillows and Blankets
'.