Welcome to the Wiki!
Your guide to everything on

with 995 articles & 9,765 images (and counting!)
Characters
Featured Video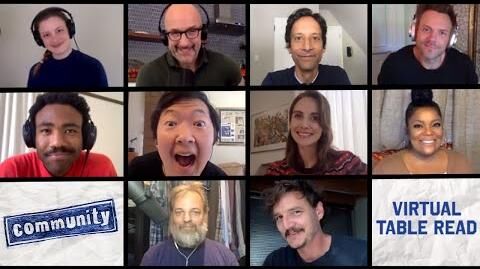 Community Seasons
Next
Season 7? A movie?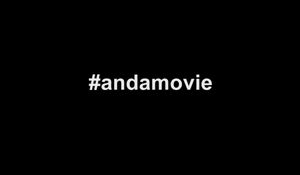 Summary: ...
Latest
"Emotional Consequences of Broadcast Television"
Aired Tuesday June 2nd, 2015 on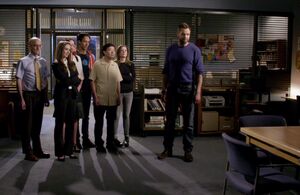 Summary: Abed has the committee pitch TV show ideas about what the next year will be like.
Catch Up

Social Community
User Blogs
Hey! So today I found out that in the finale Chang farts during the fourth out of the six cools that Abed says. This is like a shoutout to the "Gas Leak Year", Or season 4.
Hey Guys!! So this is my first post and I'm just going to write things that I found on the show! In "Grifting 101" I found out that when Professor DeSalvo first walks into the classroom, you can see …
KylaraE
•
Check it out, and let me know your thoughts! Report bugs and feedback to me here.
To access the new FandomDesktop skin:
Go to Special:Preferences
In the top menu, select "Appearance"
Under "Skin" select …
See more >
Affiliate

Multi-Language Wikis
Helping out
The Community Wiki is a collaborative website built by Community sitcom fans just like yourself! Anyone can edit the wiki to add information, photos, or videos. Hit the "edit" button on any page to add stuff you know! For any questions or comments about the wiki feel free to leave a message at the Community-corner page or contact Ultimateatomicbuster (talk)