Welcome to the Wiki!
Your guide to everything on

with 997 articles & 9,784 images (and counting!)
Characters
Featured Video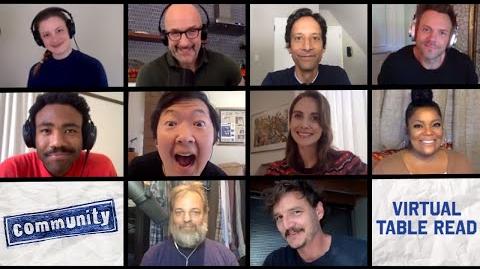 Community Seasons
Next
Season 7? A movie?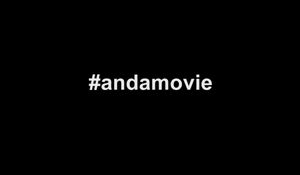 Summary: ...
Latest
"Emotional Consequences of Broadcast Television"
Aired Tuesday June 2nd, 2015 on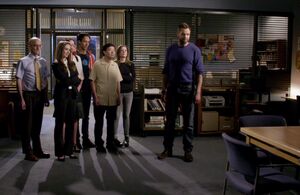 Summary: Abed has the committee pitch TV show ideas about what the next year will be like.
Catch Up

Social Community
User Blogs
if you facing difficulty downloading a YouTube video to MP3 YTmp3 right choice for you. using ytmp3 you can convert any YouTube video into mp3 audio format. just copy the YouTube video link and past…
Hannah Baker's graphic rape scene in Bryce Walker's hot tup at his house party raises a very controversial question regarding the television series 13 Reasons Why: Should this scene be removed from …
As several viewers of the show 13 Reasons Why know, Hannah Baker's best friend from home was named Kat. However, once Hannah Baker moved, despite occasional FaceTime calls, Kat played much more of a d…
See more >
Affiliate

Multi-Language Wikis
Helping out
The Community Wiki is a collaborative website built by Community sitcom fans just like yourself! Anyone can edit the wiki to add information, photos, or videos. Hit the "edit" button on any page to add stuff you know! For any questions or comments about the wiki feel free to leave a message at the Community-corner page or contact Ultimateatomicbuster (talk)